Loussine Azizian Idsoe violinist & mom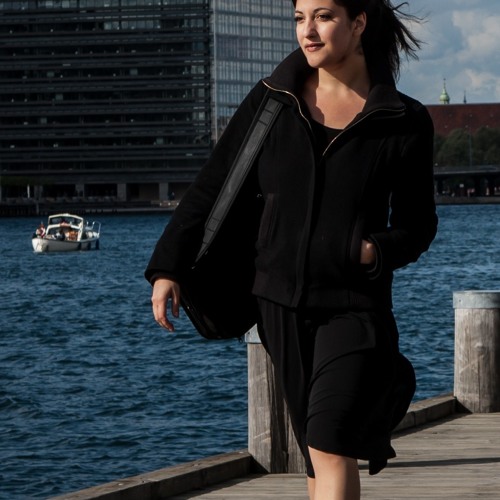 Armenian-born Danish violinist (b. 1986) is an acclaimed soloist and chamber musician, known for her rich sound, intensity and virtuosity. 
At the young age of 17 she had already won her first international competition – 1st prize at the prestigious Jeunesses Musicales competition in Bucharest, Romania.
Loussine´s Debut album "Obsession" with the acclaimed Danish pianist, Berit Johansen Tange was released from Walkway Records in the June 2015 including works by E. Ysaÿe, N. Schmidt, A. Babadjanian and A. Khachaturian and received excellent reviews.
Loussine has been featured on...
F. Mendelssohn - Violin concerto
Loussine Azizian, violin
Felix Bender, conductor
Neue Philharmonie Hamburg
Elbphilharmonie 8th september 2018
The discography of Lucy Azizian consists of two studio albums – debut solo record "Obsession" and "Four Seasons" as soloists with the Scandinavian Chamber Soloists Ensemble.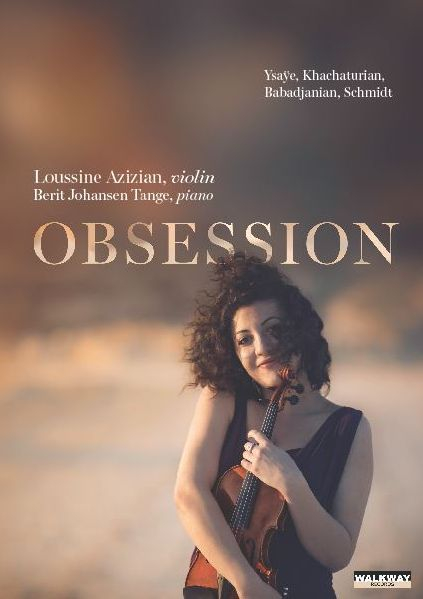 Obsession
Eugene Ysaÿe, Aram Khachaturian, Arno Babadjanian, Nicklas Schmidt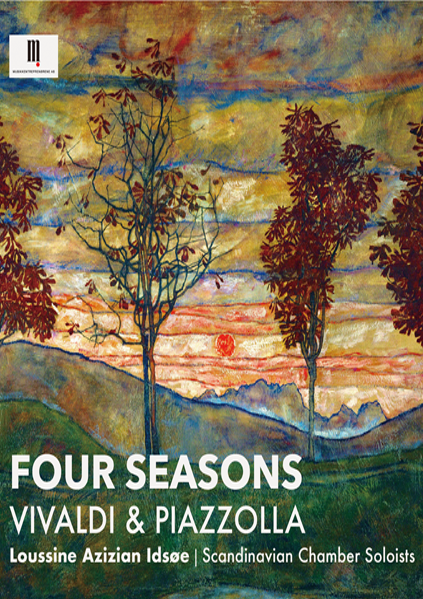 Four Seasons
Antonio Vivaldi - The four Seasons, Astor Piazzolla - Las Estaciones Porteñas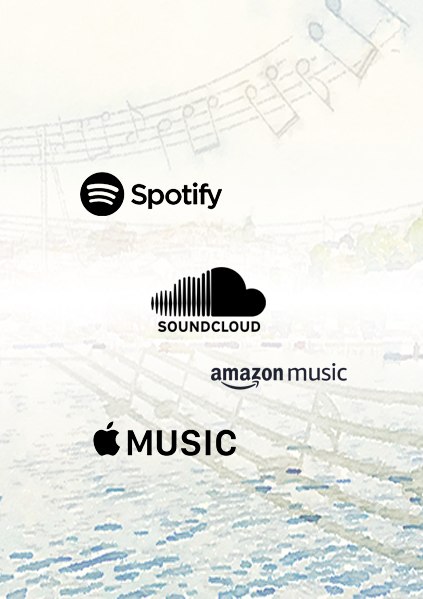 Digital Recordings
Digital recordings are available on all major platforms - ITunes, Amazon etc.
One gets caught up in Azizian's perfected intense violin sound
Henrik Friis, Politiken, 22.sept 2015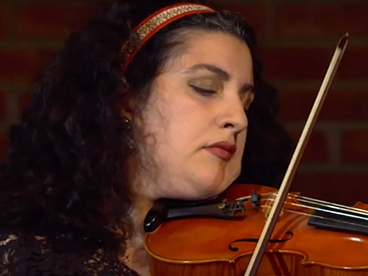 Thursday, 29th September, 7:30 pm – Lynge Church
Piano recital with Berit Johansen Tange.
Program: R. Vaugh-Williams, J. Svendsen & E. Grieg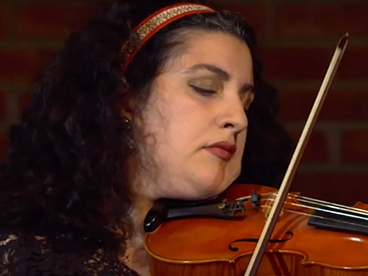 Sunday, 2nd October, 4 pm – Store Magleby Church, Copenhagen
Ciaconna & Passacaglia with Erik Kolind
Program: J. S. Bach & T. A. Vitali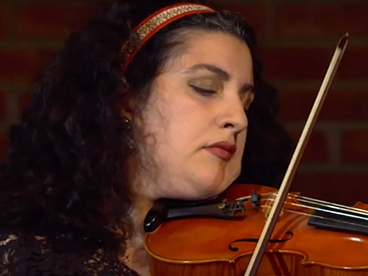 Wednesday, 5th October, 7 pm – Hjallese Church, Odense
Duo with Stefan Burchardt
Duo with Stefan Burchardt
Program: J. S. Bach, A. Vivaldi, S. Prokofiev, E. Ysaye