We update continuously. Stay tuned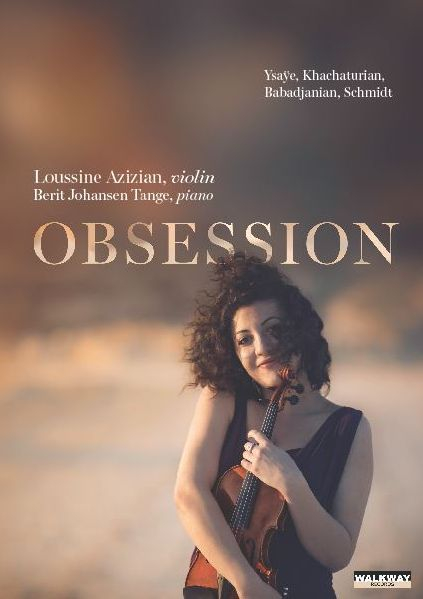 Includes the piece "Pavane Extrapolations" composed and dedicated to Loussine by the young award-winning composer Nicklas Schmidt.
Loussine´s Debut album "Obsession" with the acclaimed Danish pianist, Berit Johansen Tange was released from Walkway Records in the June 2015 and received excellent reviews.
Including works by: 
We are updating the concert agenda continuously. Stay tuned!
Store Magleby Church, Copenhagen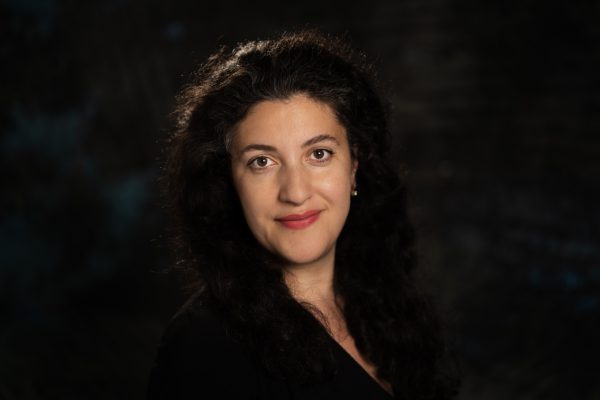 Duo Recital
with Erik Kolind
Programme:
***
J. S. Bach - Ciaconna
T. A. Vitali - Passacaglia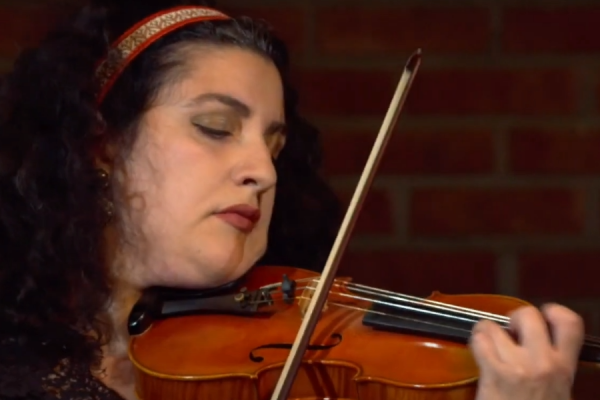 Duo Recital
with Stefan Burchardt
Programme:
***
J. S. Bach, A. Vivaldi,
S. Prokofiev, E. Ysaye
Vallensbæk Church, Copenhagen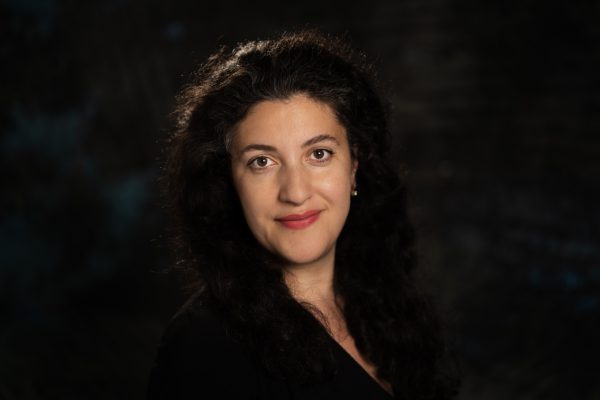 Piano recital
with Berit Johansen Tange
Programme:
V.Williams: The Lark ascending
J.Svendsen: Romance
E.Grieg: Violin sonata nr.3 in c minor
Her first CD gives beautiful space to her clear and lyrical violin voice in four quite emotional pieces...
Henrik Friis, Politiken, 22.sept 2015