Acclaimed soloist and chamber musician, known for her rich sound, intensity and virtuosity. 
Loussine has been featured on...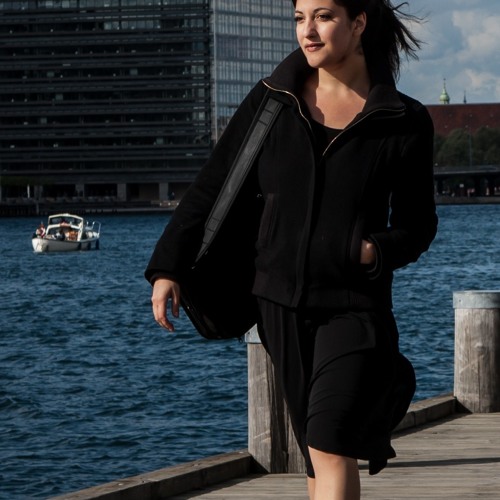 Armenian-born Danish violinist (b. 1986) is an acclaimed soloist and chamber musician, known for her rich sound, intensity and virtuosity. At the young age of 17 she had already won her first international competition – 1.prize at the prestigious Jeunesses Musicales competition in Bucharest, Romania.
Having studied in Copenhagen and Vienna, with professors Serguei Azizian (former professor at the Royal Danish Academy of Music, Copenhagen and concertmaster of Copenhagen Philharmonic) and Gerhard Schulz (professor at University of Music and Arts, Vienna and member of Alban Berg Quartet), Loussine has supplemented her education with lessons and masterclasses with some of the most prominent professors in the world, amongst others Schlomo Mintz, Antje Weithaas, Mihaela Martin, Christian Altenburger og Boris Kuschnir.
Known for mastering numerous different genres, Loussine´s repertoire is almost limitless and spans over 4 centuries – from the baroque genuises J.S.Bach and G.Pergolesi to contemporary works, amongst others the extremely well-received "Pavane Extrapolations" composed and dedicated to her by the young award-winning composer Nicklas Schmidt.
Loussine´s Debut album "Obsession" with the acclaimed Danish pianist, Berit Johansen Tange was released from Walkway Records in the June 2015 including works by E.Ysaÿe, N.Schmidt, A.Babadjanian and A.Khachaturian and received excellent reviews. 
Being an active soloist and chamber musician, Loussine has performed in Danmark, Norway, Sweden, Germany, Switzerland, Austria, Armenia and China. Amongst her performances as soloist with orchestra are E.Korngold`s violin concerto with Århus Symphony Orchestra, G.Pergolesi`s violin concerto with Kristiansand Symphony Orchestra and F.Mendelssohn`s violin concerto with Neue Philharmonie Hamburg in the legendary Elbphilharmonie in Hamburg – resulting in two sold-out concert in one day.
In 2019 Loussine founded a chamber ensemble in Norway – Scandinavian Chamber Soloists (originally called Kristiansand Sinfonietta). In less than a year the ensemble secured several sold-out concerts in Norway and Danmark and a contract with the Norwegian record label Musikkentreprenørene. The ensemble is now looking forward to the release of their debut record "The Seasons by A.Vivaldi & A.Piazzolla" followed by numerous release-tours to Norway, Sweden and Denmark.
Loussine Azizian is also a permanent member of Kristiansand Symphony orchestra.
Händel-Halvoresen`s Passacaglia for violin and cello
Loussine Azizian – violin
Leonardo Sesenna – cello
Kilden Koncert Hall Kristiansand
The discography of Lucy Azizian consists of two studio albums – debut solo record "Obsession" and "Four Seasons" as soloists with the Scandinavian Chamber Soloists Ensemble.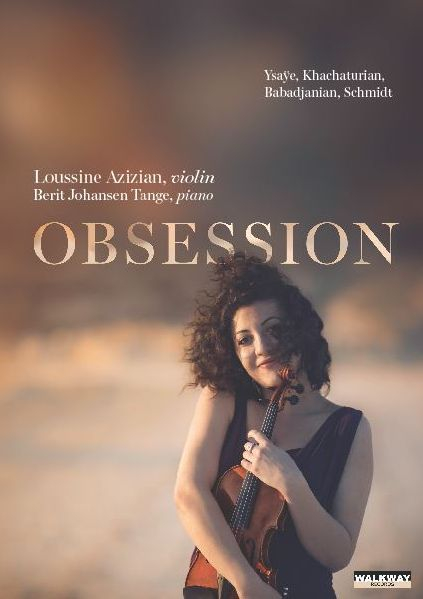 Obsession
Eugene Ysaÿe, Aram Khachaturian, Arno Babadjanian, Nicklas Schmidt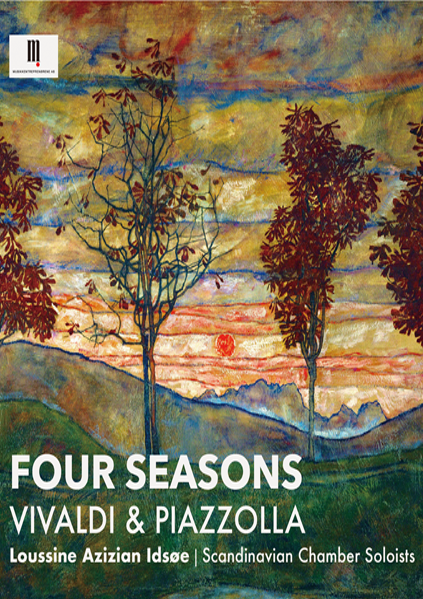 Four Seasons
Antonio Vivaldi - The four Seasons, Astor Piazzolla - Las Estaciones Porteñas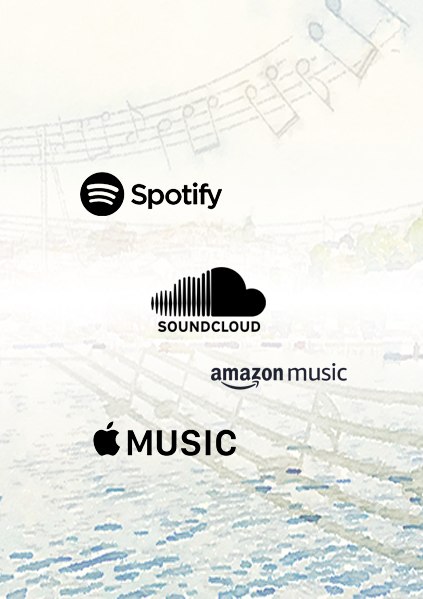 Digital Recordings
Digital recordings are available on all major platforms - ITunes, Amazon etc.